We meet twice a month conveniently for you on Zoom. We will discuss different topics each week.
Your Mission

Your ideal client

Your product or service

Your cash flow

Your sales strategies

Your marketing strategies

Your Team

your Business Growth
After each and every session you can step by step implement systems and structures to grow your business and you will be amazed where your business is in a year!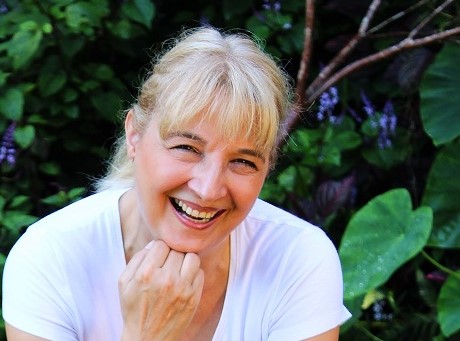 Hi, I'm Dagmar, an international serial entrepreneur and here to help other entrepreneurs to grow their businesses.
We meet twice a month and
 you benefit from the collective wisdom, experience, skills, and network of everybody in this group.
Frequently Asked Questions
Why should I attend a Mentorship Programme?
One of the biggest challenges for a business owner is the solitude that comes from being in charge. There is a lot of stress that comes along with being the only decision-maker, where every decision, is made by you. A Mentorship Programme helps as a sounding board, you see you are not alone with your challenges and you can learn from each other.
Is this Mentorship Programme for me?
This Mentorship is for Entrepreneurs just starting out in business or Entrepreneurs already in business, still finding their feet, implementing systems and structure.
Will this work for me?
Dagmar has coached endless entrepreneurs, they started their own business, raised capital, grow their company, She helped to develop marketing ideas and increased their sales to became successful.
How do I get access to the weekly Zoom Call?
Upon purchasing this Mastermind Programme you will receive the link to attend our Group Call.
Can I cancel at any time?
Yes you can cancel at any time, no questions asked.